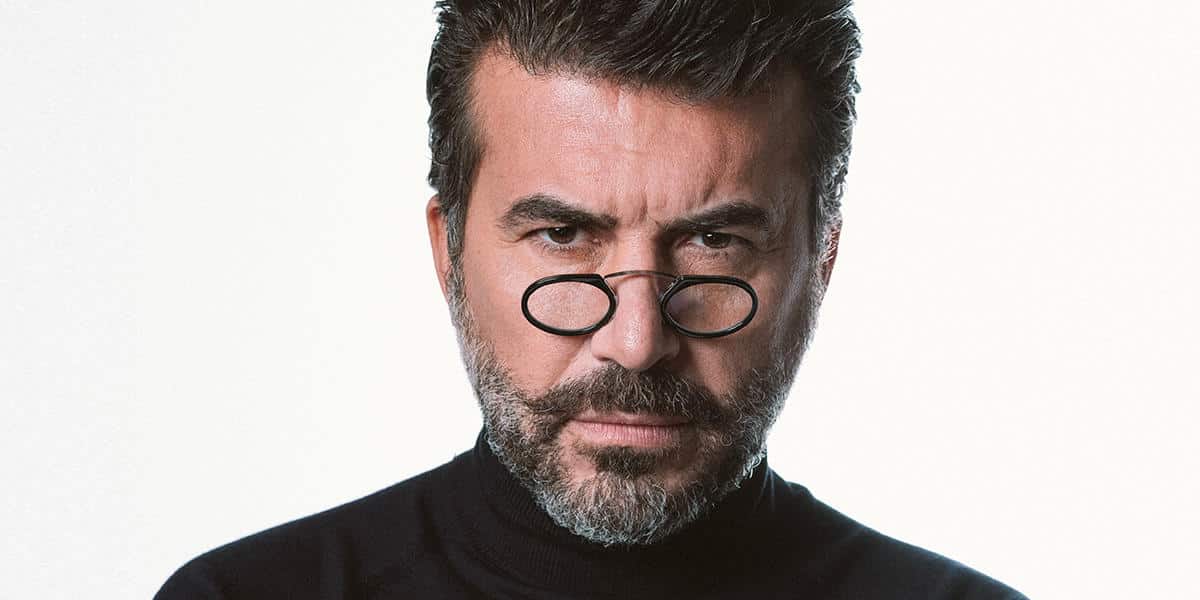 The French term pince-nez or pincenez, "nose-tight", indicates a type of glasses, particularly popular in the nineteenth century, supported without the use of stems or temples but simply by means of a small clamp that is placed on the bridge from the nose.
Pince-nez glasses can be considered the true ancestors of prescription glasses.
Pince-Nez: eyewear that encompasses history and innovation
The first "nose lenses" were held together by a hinge spread throughout the 15th century, while the real pince-nez became famous towards the end of the 19th century, with the mass circulation of books, newspapers and magazines.
The first model is a pince-nez characterized by structures made from pieces of metacarpal bone of the forelimb of a bull or from large pieces of horn. The two components were joined by an iron rivet that provided tension on the nose and allowed the lenses to be folded together.
In Italy the only exceptional pince-nez was found in Florence in an excavation carried out in 1982. The mount was recovered at a depth of about 8.3 meters, inside a well located in Via dei Castellani, on the back of Palazzo Vecchio. In the provisional analyzes carried out on the spot, the horn was indicated as the material of realization.
In Europe, the Netherlands is the country with the largest number of original pince-nez found and all dating back to the 1400s. Among the best known are those that emerged in Vlissingen (1425-1450), Harleem (1350-1575), Bergen Op Zoom (1380-1425), Middelburg and Windesheim / Zwolle (late 15th century).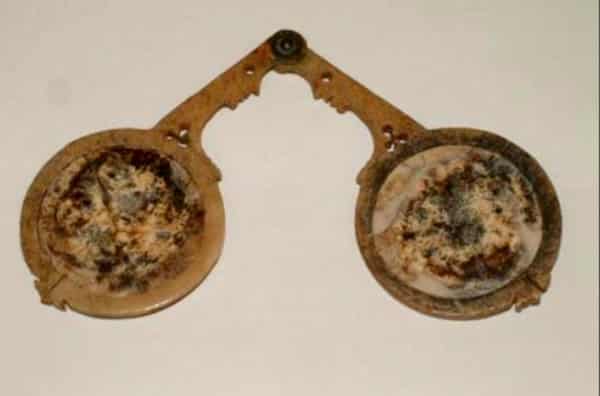 According to some experts, Germany boasts the oldest examples of pince-nez found in the excavation in 1953 under the fourteenth-century choir stalls of the Wienhausen Abbey (Lower Saxony).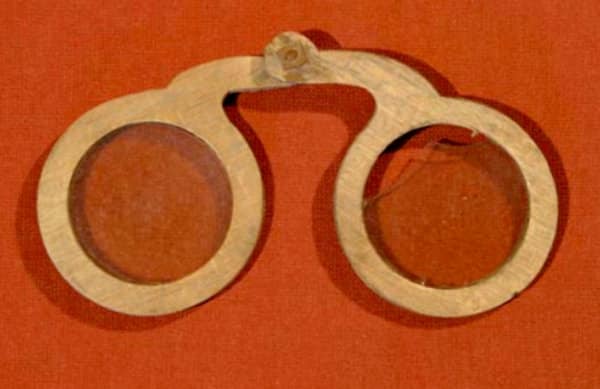 Time does not always move away from modernity, sometimes it consolidates the memory of art
It is precisely from this inspiration that Seeoo takes shape thanks to the Austrian artisan creativity of Gerald Lasnik who reinterprets the image and redesigns the pince-nez tradition using a unique and evocative style.
A pair of eyewear that today regains its popularity due to the extreme practicality with which it can be worn and removed when needed and also thanks to the accessories for pince-nez (smartphone covers for example) supplied.
Seeoo Eyewear is a winning brand of two Red Dot Design Awards and all products are entirely handmade in Austria with the highest quality and prestige materials.