Commonly called glasses without temples or nose glasses, the pince-nez is today used not only for quick reading but also for those who want to stand out with style and elegance.
Used in Europe from the 15th to the 18th century, modern pince-nez began to appear in the 1840s until reaching the peak of their popularity between 1880 and 1890. In those years, the 26th president of the United States and winner of the Nobel Peace Prize in 1906, Theodore Roosevelt, used to be photographed wearing an elegant suit and his inevitable stemless glasses.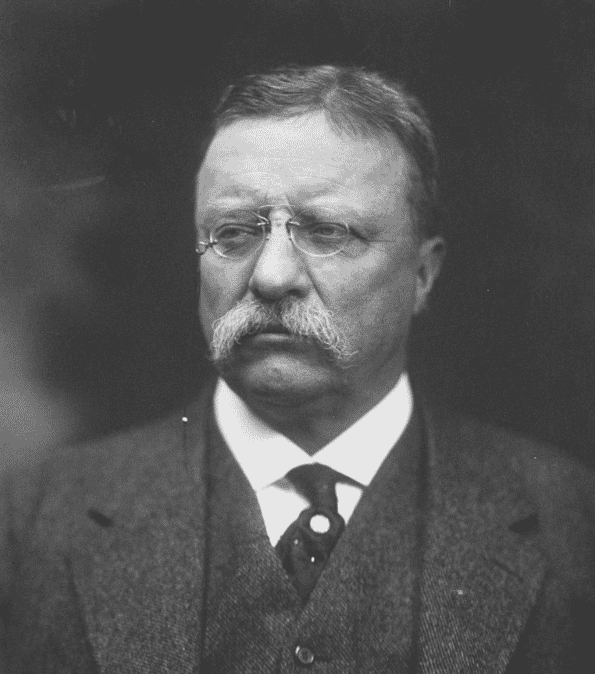 Although in the past the pince-nez could appear heavy for all wearers, today they have become a light and indispensable tool for those who like to combine style and needs.
From past to present, revisiting materials and design while leaving the practicality of the pince-nez intact: the whole Seeoo collection takes shape thanks to the Austrian artisan creativity of Gerald Lasnik who reinterprets the image and redesigns the pince-nez tradition using a unique style of its kind.
Awarded with 2 Red Dot Design Awards, one of the largest and most important design awards worldwide, Seeoo eyewear is one of the most important eyewear brands on the international scene.
Seeoo pince-nez have a dioptric power ranging from +1.5 to + 3.0 and are available in different colors. Thanks to a simple gesture, the glasses can be removed and placed in the comfortable and practical cases available on the online shop.
In recent years, the brand has distinguished itself not only for the excellence of the materials used but also for the creation of prescription eyewear collections that are unique in their kind in terms of style, shape and materials used.