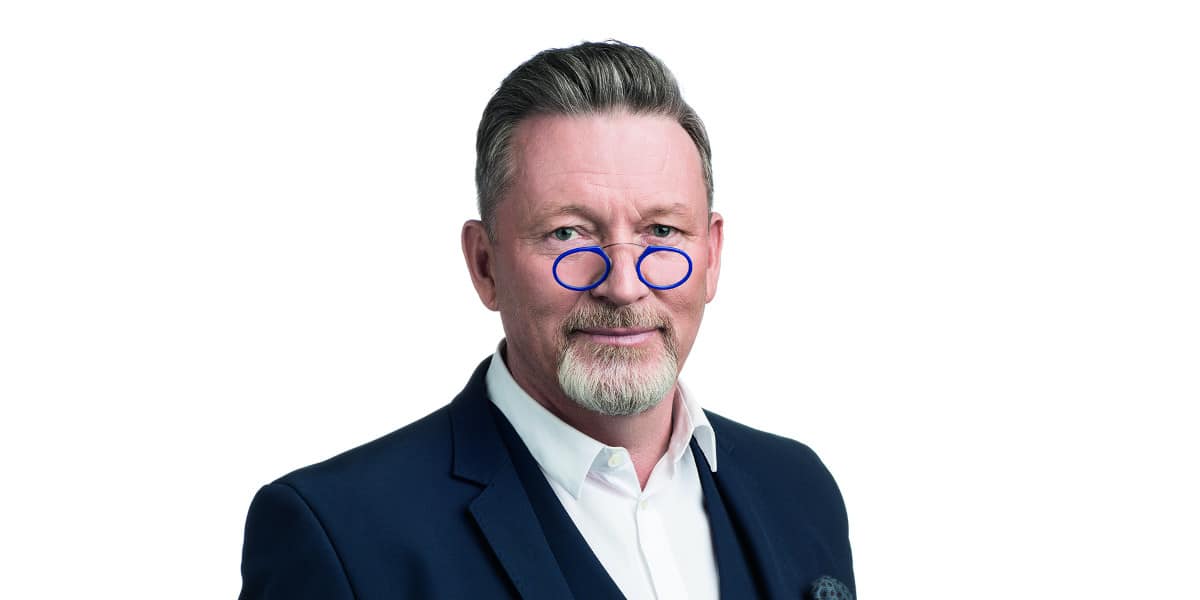 Who said that color harmony is the prerogative of women? More and more men are keen to value themselves and they do it by carefully choosing clothing, accessories and all the details of their look. The frame should be chosen on the basis of one's features in order to highlight one's strengths without relying on current trends. We at seeoshop.eu want to show you which frames are right for your face shape.
Men frames suitable for a round face
The round face has smooth, curved lines without pronounced angles; to balance them, it is advisable to opt for glasses that create a feeling of length and definition. Rectangular or square glasses for men are an excellent choice for round faces because they create an elongated effect and help balance out curves; thin and angular frames are particularly suitable for this type of face.
Frames suitable for a square face
The square face is characterized by strong facial lines, with a wide forehead and a pronounced jaw. To soften the features and create balance, we recommend models with rounded or oval shapes. These shapes help soften the angles of the square face; thin frames or frames with slightly rounded corners are equally recommended but be careful to avoid those that are too square or XXL, which could accentuate the shape of the face.
Frames suitable for an oval face
The oval face is considered the "ideal" one, as it is well balanced and easy to enhance. If your face is oval you can afford to experiment with different styles but it's important to avoid choosing styles that are too loose or too narrow for the width of your face. Glasses with light frames and geometric shapes, such as rectangular or round ones, are an excellent choice to highlight your strong points.
Frames suitable for a heart-shaped face
How do you recognize a heart face? It has a broad forehead and a narrower jaw, resembling the shape of an upside-down heart; in this case, balancing the width of the forehead and creating a more harmonious look, glasses with thin and light frames are the best choice, instead we do not recommend frames that are too wide on the upper part of the face, which could further accentuate the width of the forehead.
Frames suitable for a rectangular face
If you have a rectangular face, you'll have a broad forehead, pronounced cheekbones, and a long chin. To reduce the elongated appearance and balance your features, you should opt for glasses with oversized frames and well-defined shapes: in this case, choosing aviator or rounded glasses is perfect; rather avoid frames that are too small or slim.
Choosing sunglasses or eyeglasses for men may seem like a simple process, but it's important to consider the shape of your face to get the best aesthetic and functional result. Each individual has a unique face shape, and the right eyewear can enhance it or, conversely, highlight flaws. We are sure that with the advice we have given you, you will now be able to go shopping and buy your new sunglasses or eyeglasses among the men's proposals in a much more conscious way.